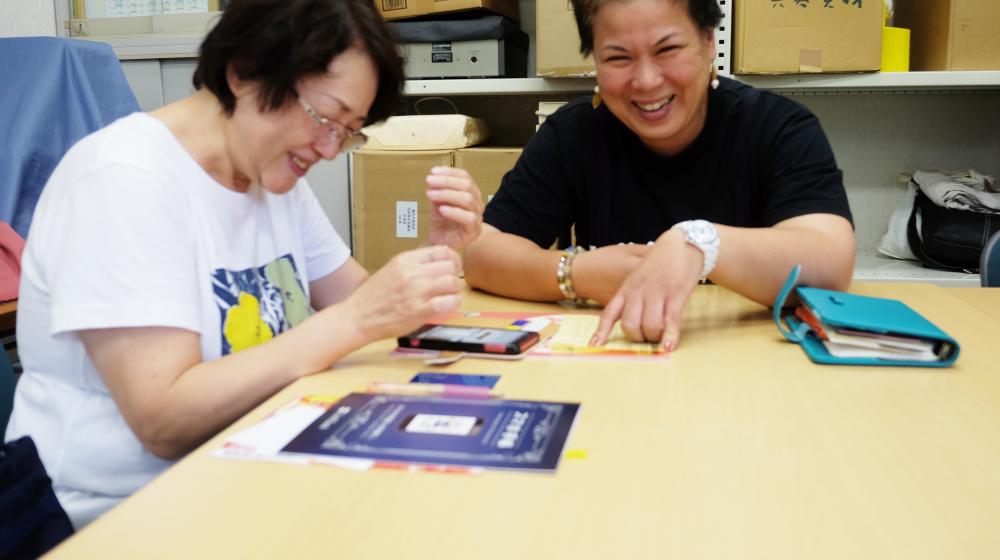 Increasingly government and other public facing services are transforming to digital.
 While there are many benefits to be gained, these are only possible if you have access to the Internet. For those on low or no income, access to data can be difficult.  In Australia, I met with Infoxchange, a tech for social justice organisation, who are in partnership with Telstra, a telecommunications company, to help vulnerable people to stay connected via its Telstra Top-up programme where advice and support service providers can provide their vulnerable clients with a free $30AU recharge on their Telstra pre-paid mobile phone.
Recommendation
Mobile telecommunications companies in the UK, such as 3 Mobile, EE, Vodafone and O2, are well placed to offer mobile top-up schemes for vulnerable customers which could form part of their Corporate Social Responsibility. One method of implementing this is via organisations who work with vulnerable clients, for example, the independent advice network in Northern Ireland, a network of 70+ community advice organisations, led by Advice NI, who provide free independent advice to vulnerable clients. Similar to initiatives within the utility sector, advisers could provide their most vulnerable clients with a free mobile phone service top-up. This would help them access online services such as their Universal Credit account, paying bills online and money saving apps while maintaining contact with family and friends.  In addition, this would help telecommunications companies meet Ofcom's new rules to better protect consumers; 'Communications providers must introduce policies for identifying vulnerable customers – such as people with learning or communication difficulties or those experiencing physical or mental illness or bereavement – to ensure they are treated fairly.' See https://www.ofcom.org.uk/about-ofcom/latest/features-and-news/new-rules-protect-consumers
While some telecommunications companies do have schemes such as Three Reconnected, which donates old mobile phones to vulnerable people, they do not appear to be available in Northern Ireland.